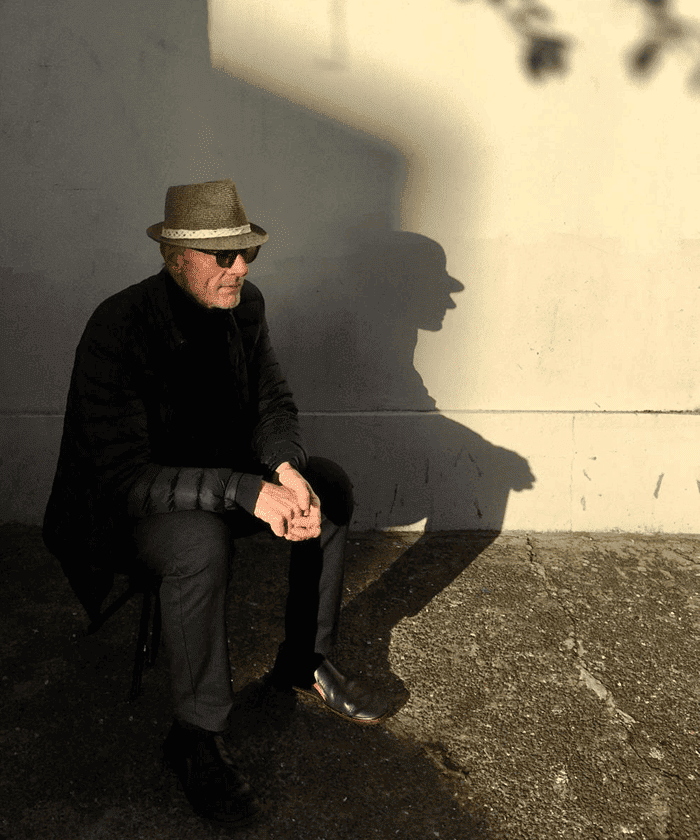 Duncan MacPherson : singer songwriter
A singer songwriter with a lot of help from friends…
making the songs sound bigger.
My music making started in the 70s.
Inspired by singing Beatles songs in the rain with Richard Morton.
We formed a band, we dreamed, we played and we lived.
To the 80s… became a solo performer.
And to the 90s… a stint in video production.
Into the noughties… the tunes kept coming.
Change of view… music mojo back in order.
This impetus led to recording an album in 2016… 'Sailing the Sun'.
Now… 'Do You Know You'
Duncan MacPherson – 'Do You Know You'
It took a few revisions to get 'Do You Know You' to have the right feel and vibe
Originally produced by Thor House
Bass – Thor House
Keyboard effects – Thor House
Acoustic guitar – Duncan MacPherson
Electric guitar – Ofir Gal
2nd revision and mix – Ofir Gal
3rd revision and mix – Luke Buttery
Lead vocal re-recorded
Piano added – Luke Buttery
4th revision engineering and mix – Andrea Lepori
Backing Vocals added – Jaelee Small
© Duncan MacPherson 2023 all rights reserved
contact Duncan MacPherson
For more info on Duncan MacPherson singer songwriter, please complete form: