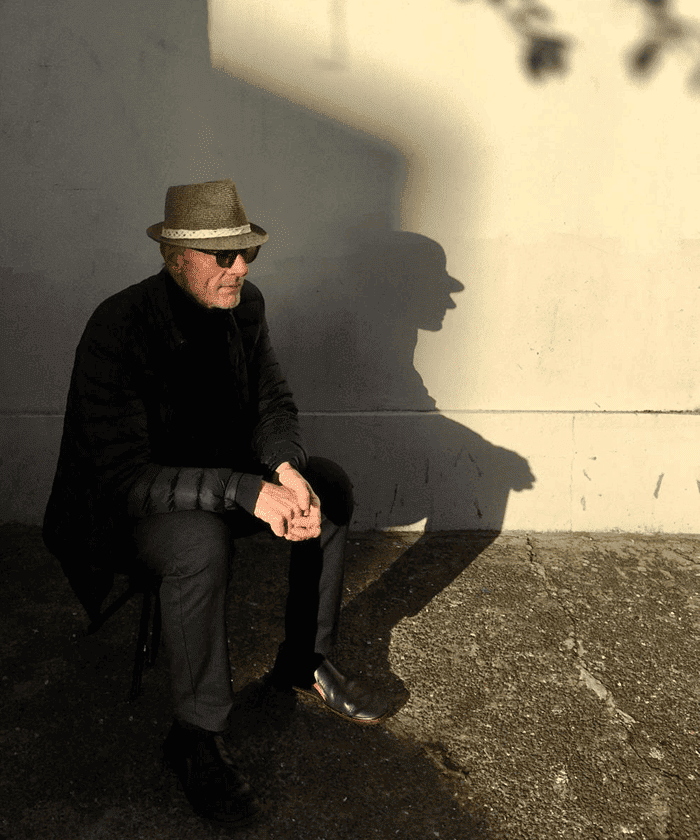 Duncan MacPherson : singer songwriter
A singer songwriter with a lot of help from friends… making the sound bigger.
My music making started in the 70s.
Inspired by singing Beatles songs in the rain with a good friend.
We formed a band, we dreamed, we played.
To the 80s… became a solo performer.
And to the 90s… a stint in video production.
Into the noughties… the tunes kept coming.
Change of view… music mojo back in order.
This impetus led to recording an album in 2016… 'Sailing the Sun'.
contact Duncan MacPherson
For more info on Duncan MacPherson singer songwriter, please complete form: